World Marketing Summit 2015 Japan News Corner (2) 〜 ブランド論の権威、ケビン・ケラー教授を紹介します。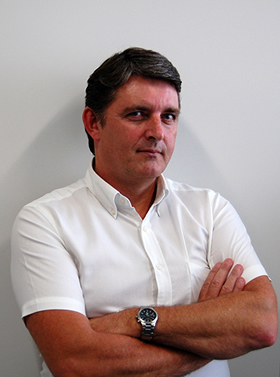 Having worked on some of the most well-known consumer brands in the world including Pringles, Vicks, Nescafé, Kit Kat & Milo, I have come to understand how important strong brands are and how difficult it is to nurture and develop them. Professor Kevin Keller literally wrote the book on brand management. He sees branding as the process of defining strategic differences - differences that consumers recognize and which give added value to products. Over time this added value forms the equity of the brand.
For examples of effective branding I think of the TV commercials from YKK AP, such as this one which makes us aware of windows in a different way, https://www.youtube.com/watch?v=i5RdHVTFm_M (More examples can be found here, https://www.ykkap.co.jp/company/ad/tv_radio.html#tv )
This year's World Marketing Summit is a rare chance to hear Professor Kevin Keller ? a true marketing guru ? talk in person about branding.
*On September 8 we were informed that due to personal circumstances Mr. Kevin Lane Keller cannot attend the World Marketing Summit Japan 2015. We apologize for any inconvenience but will leave this page as it is for general information about Mr. Keller.
Kevin Lane Keller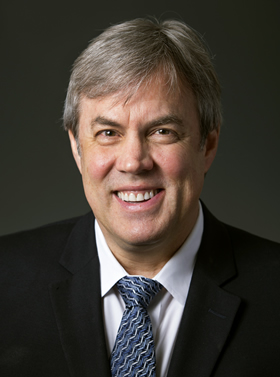 Kevin Lane Keller is Professor of Marketing at the Tuck School of Business at Dartmouth College. He has published a number of books including Strategic Brand Management, a widely used textbook about brand management and Marketing Management in collaboration with Philip?Kotler.
As Professor Keller discusses in the videos below, successful brands are achieved by making them relevant and meaningful to consumers. Clear communication of the total value proposition and continuous product innovation are the pillars that support brands and companies. He emphasizes collaboration between functions, such as design and engineering - together with marketing departments, to build brands and talks about how some brands have lost relevance by changing too slowly or too quickly.
Links
Swiss Business TV: Prof. Kevin L. Keller (video)
https://www.youtube.com/watch?v=5uTf7RK9MxQ

On branding and brand planning (video)
https://www.youtube.com/watch?v=6Mh9Yw6O-84

Professor Kevin Lane Keller on brand value and marketing (video)
https://www.youtube.com/watch?v=duIAD8gKPeQ

Strategic Brand management (Slideshare) (video)
http://www.slideshare.net/chhotomirza/strategic-brand-management-by-kevin-lane-keller