World Marketing Summit 2015 Japan News Corner (1)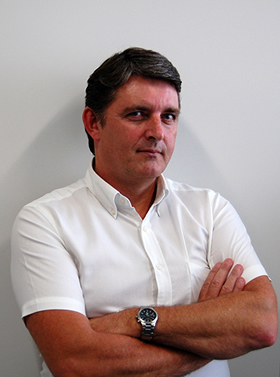 Hello and welcome to the World Marketing Summit 2015 Japan News Corner.
My name is Darren Saunders and I am a representative of the 2015 WMS Japan Committee. We have a fantastic lineup of speakers this year, both foreign and Japanese. This seminar presents a great opportunity for business people and others who want to understand more about marketing.

With the assistance of our sponsors and supporters we are able to offer a two day event with 30 renowned speakers covering every angle of modern marketing, with a particular focus on Digital Marketing. It is a rare chance to see and hear the leading experts in the world, from the founder of Modern marketing, Professor Kotler to Japanese CEOs such as Manabu Miyasaka of Yahoo Japan and Kohzoh Takaoka of Nestle Japan.

In this space I want to introduce some of the speakers and post some information and links to their articles and videos on line. I welcome your comments, questions and additional links.

Please join me on this exciting journey towards the 2015 World Marketing Summit in Tokyo.

Darren
July 2015
Rob Wolcott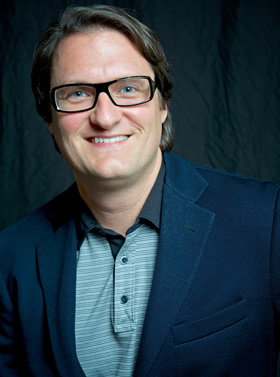 The first speaker I want to introduce is Mr. Robert Wolcott. Robert Wolcott is Clinical Professor of Entrepreneurship & Innovation at the Kellogg School of Management, Northwestern University. He is also the cofounder & Executive Director of the Kellog Innovation Network which has spawned other innovation networks around the world including the Japan Innovation Network. He is an active speaker and champion of innovation.

The topic for his presentation will be "How Companies Can Become More Innovative".

I found the TedX 2011 video (link below) to be interesting and informative. I look forward to seeing this kind of energetic and motivating presentation in Tokyo.

Please check out the contents below and add your comments or questions.
Links
Bio
Innovating Your Life (TedX 2011 video)
History of the KIN Global Network (video)
Kellog Innovation Network (Web site)
Innovation as a Business Design Challenge (Article)
Japan Innovation Network (Web site - English)
Japan Innovation Network (Web site - Japanese/日本語)
Interview by Kellogg Business Style (Japanese/日本語)